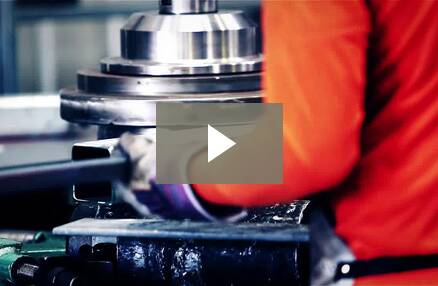 About DomeShelter™ Australia
Our vision is to remain a strong market leader by working closely with our clients ensuring that our products and services are the ultimate solution to the clients needs.
DomeShelterTM Australia is an established family owned and operated company dedicated to designing, developing, manufacturing innovative Shade & Shelter solutions, through our well recognised brands DomeShelterTM, Westarp and A-Shade.
Since its inception, DomeShelter'sTM persistent commitment to provide tough, functional products and our dedication to customer service has achieved wide spread recognition throughout Australia and offshore.
Our Products
As all DomeShelterTM customers would know, there is no substitute for quality and experience. Our extensive field knowledge and experience enables us to create a solution to meet your needs.
Scotts Mobile Mechanics | Nail Meadows
Sea Container WA | Brett Ozanne
Working with DomeShelterTM Australia
Client satisfaction is the hallmark of DomeShelter'sTM manufacturing and global distribution capabilities. From your first enquiry until your solution is delivered, progress is fully transparent.
Manufacturing Facilities
On the West Coast of Australia, DomeShelterTM Australia services the global business community with the most advanced weather protection available. Using state-of-the-art technology and skilled experienced people, DomeShelterTM leads the industry in manufacturing capabilities to global standards.
Global Delivery
Servicing customers from all over the world. Each item is securely wrapped and ready for easy on-site installation, your structure can be shipped by land or sea to anywhere in the world.
Installation
These structures are easy to erect. We estimate at least 80% of Shelters despatched would be installed either by the client, or by their own organised team. However we have specialised Installation teams available if required.